When i joined the team and it was very young, we were pre-launch. There still, was quite a big splash knowing that we're entering into managed services spaces. Seeing the feedback the tweets it was great to know that we have that visibility across the industry. We're managing a AWS services on behalf of our customers so we get really fantastic insight and breadth and depth with all the AWS services that our customers use.
Some of the world's you know biggest brands largest enterprise customers that, we get to work with have committed themselves to moving to the cloud quickly. And they're looking to, AWS and AMS to help them, do that safely and efficiently. My, name is Mike and i am a Senior Technical Program Manager on the, AWS managed services program. Well there's certainly opportunity to go very deep technically and any one technology. I think I've biased myself as a systems thinker and was really interested in finding something where i could work with as many different AWS services as possible as well as as many business and technical delivery teams as possible. i just love being part of something so huge recession, gonna change the industry. I'm Vieng head of operations for AMS. i work with the smartest people in the world and i learn new things every day, not only the professional skills but, also the ways we are thinking. People in our team are from all over the world they have different experiences and different thoughts about the same questions.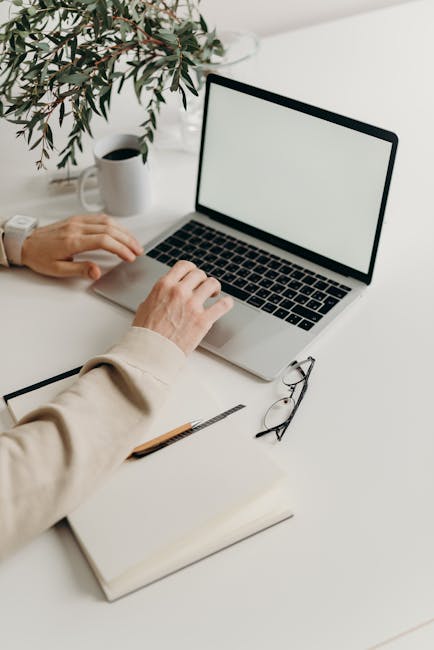 I'm Yixu and I'm a Software Development Engineer in the AWS Managed Services Team. i love my job because i believe what I'm doing is making the history What i'm doing, is what people are pursuing. I love the opportunity i have every day to come to work and work with customers who are looking to us to help them transform their business their operations and really help them lead in their industries. I'm John, and i'm the General Manager for AMS. One of the things that I value that my time here have been the fact that leadership places that much trust on an organization to solve a very ambiguous, problem with very little guidance. My, name is Tyler, I lead engineering for AWS Managed Services. The teams are successful because they, enjoy working together they're happy, about what they do they're excited about what they do.
AMS is absolutely very early on Day 1 yet we're really interested in folks that bring a lot of passion and energy and are very customer driven and customer focused. I If you want to be part of a team that will make a big difference to the industry if you care about our customers, if you are passionate about operations, innovating automating process improvement and continuous improvement AMS is place for you..