Do you think you're in need of thousands of
followers to make money on Instagram? I'm here to break that limiting belief. By the
end of this, you'll definitely find out how I made $2,000 in one week from Instagram and
I'll show you how to do it yourself. the best advice on how to build a profitable
business from the ground up using proper branding and marketing techniques. Subscribe to my
channel and hit the notification bell below for weekly updates. I constantly use Instagram
to drive sales in my business. And I've coached several business owners on how to do the same.
Hey guys, my name is Farah green and I am the founder and the creator of the thick bold
and healthy movement. If it wasn't for Sakile, I would not be here today as a result of her
teaching, giving me examples or how my posts should look and how I should be engaging with
my audience guys within a year, I was able to sell over.
A hundred t-shirts after launching
my first t-shirt line under the thick, bold and healthy movement, and then I was able
to market my first published book and my very own podcast.
So let's get right into the value as an outline five ways to make money on Instagram today.
Number one. Promote your business through consistent posting, good content in hashtags.
Customize your content for your intended audience. So since Instagram is a visual platform, use
pictures and graphics to capture your ideal audience's attention. Make sure your feed
is extremely cohesive with the same types of filters, colors, patterns, and make your
captions get as well. Let me go a little bit more in depth.
In this. So if you check out my feed right here, you can see everything's really consistent,
clean, and the image quality is really good. So people will be more inclined to engage
with your content and follow you. It just looks really aesthetically pleasing.
Make
your captions engaging and include a call to action.
You want your customers to take your desired action, whether that be going to the link
in your bio to get something, you want to get them off Instagram in order to sell to
them. To give a concrete example of this, I'm jumping back to my Instagram. So at first
I get a short story about what my picture is about or just what I want to say right
here. I'm describing the current situation that's
happening. A lot of people are filing for unemployment and don't have a second stream
of income, and so then I give the actual pause action. Say if you're ready to start, you
can build a more secure life for you and your family. Schedule a free consultation with
me by clicking in the link in my bio. So I'm basically giving a solution to their
pain point, and as this resonates with someone at this hits home for someone, and they'll
click on the link in my bio.
Book that consultation, and from there I make the sale. Choose the
correct hashtags so people can easily find your content. I can't stress how important
this is. This is how I get most of my clients. You
also want to make sure to include hashtags that are specific to your niche. So as you
can see here, I'm including hashtags like. Female entrepreneur, start a business because
I help entrepreneurs start businesses from the ground up.
Things that are very specific
to your niche that will get people to find you and follow you.
Comment below if you want me to go more in depth about hashtags. Also track your analytics.
Constantly track to see if your content is working, and look into the success rates of
different posts to see how they're performing so you can know what exactly to post. And
when. You can do this by going to the analytics section within Instagram.
Just go to your profile. Go to the top of the page, click on that bar, and you can view
all sorts of analytics, like how your hashtags are performing and so on. To become an affiliate
marketer. Affiliate marketing is basically the process by which an affiliate earns a
commission for marketing another person's company, products or services.
And if it fully, it searches for the product they want or enjoy or aligns with their brand,
promotes the product and then earns a piece of the profit from each sale. The sales are
basically attract by affiliate links from web websites when other, this is the easy
way to make money in your sleep.
So you pick items from out that align with your brand,
and this is a way for you to get passive income. Number three, start a course. If you're really
good at something and know you have proven results, develop a course to teach your expertise.
You can create a course you know that your audience is really interested in by pre-selling
it before you actually create it so you don't waste time on the work. If there is enough
demand, you can create the course and sell it, and if you set up the right funnels, you'll
get people into this course and you're basically making money while you sleep.
There's so many platforms that you can use to host your course on, but two that I'm really
fond of is teachable and Kajabi all link their links below for, you can sell physical products.
So you can start an online store and promote on your social media.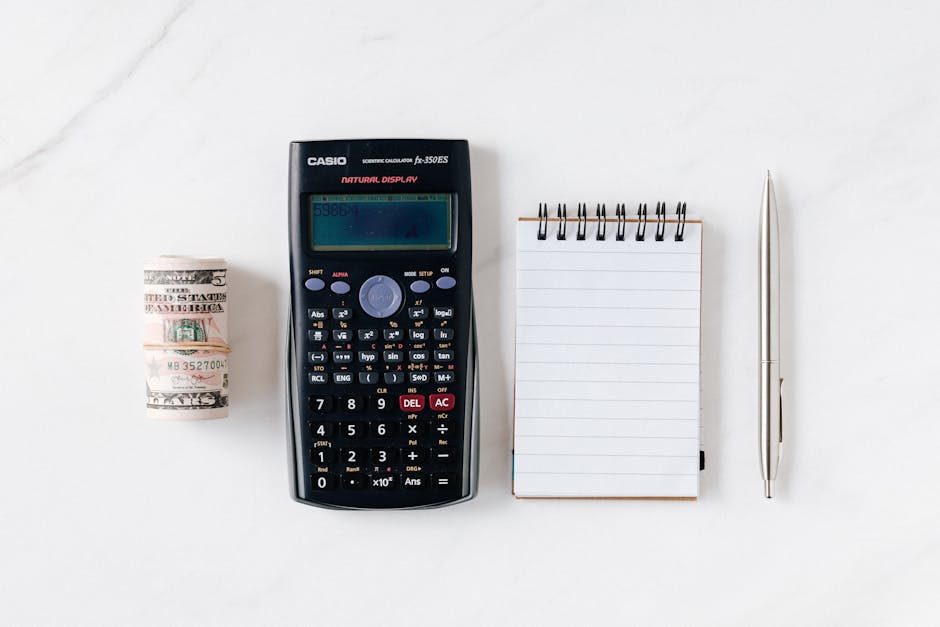 I don't know about you,
but most of my closet consists of things I have purchased on Instagram, seen and went
on their website. I'm like, Oh my God, I need this even though
I don't really need it. Yeah. So there's three ways to go about this. So one, you can have
a physical inventory, so things that you saw that you've received from a wholesaler, you
can put your branding on it and sell it for a little bit more of expensive price that
you bought it. And you can use so many sites. Create your
eCommerce site like Shopify. Wake Squarespace. WordPress I actually personally create eCommerce
sites, so if you want to inquire about that, let me know in the comments below or hit me
up at simplysakile@gmail.com. You don't necessarily have to create a website to sell these products.
You can also use shops like Etsy. Or Amazon, just know that they do take a fee out of your
sales. The second way you can do this is through drop shipping.
So basically the customer buys
from you, you for the offer to the retailer, and the retailer sends the item straight to
the customer. So you don't have to really worry about any inventory shipping.
Packaging those overhead costs. The only issue with this is that you're not able to personally
brand your items. A lot of people use Oberlo on Shopify to do this you could use Amazo
as well. There's so many different methods. Go to my description. I'll have a couple of
sites that do drop shipping.
Number three, you can create, I done some
scratch and resell it and you can basically have your own personal touch with everything
that you create. This is more work and overhead costs, but it can pay off in the long run.
My fifth and final tip is selling products virtually. So you can sell an eCommerce book,
a template, a preset, so things that customers can buy virtually. There is really no overhead
costs except your payment processing site and maybe the website that you use, but you
can continuously make profit from this without having to worry about other overhead costs.
You can do this in Etsy, creative market and Envato.
There's so many websites. I'll list
them below. Now that you know what you can do to make money on Instagram. Aren't you
wondering, Hmm, how do I actually make sales? I've created a one-page guy to show you how
to make successful sales by setting up your Instagram for success.
Go to the link in my description below. Also, if you're ready to build your online brand
and don't know where to begin and need a website, social media and branding help book a free
consultation with me for a limited time only. I also have the link in my bio. You just lost
your job, so coronavirus you're worried about losing your job or planning on quitting your
job to pursue your entrepreneurial dreams. Check out my latest video by clicking here.
Subscribe for weekly tips and tricks to build a profitable business online and like this
video and share it with your friends if you think it was helpful. I'll be talking to you
next week about how to create a perfect website to help you make sales online while you sleep.
So if you're interested in this, click the notification bell below so you can be notified
when this is released.
I'll talk to you soon guys..