Welcome back to our channel here's
the second series of the different work at home business in 2020
let's start with web designer or web developer. if you have some knowledge
about websites you can offer your services to clients as a web designer
you can also build a business by helping out on the back end of the web site
building process as web developer either way
you could use platforms like up work, outsourcely, fiverr, our stockoverflow
designproud, freelancers and a lot more to look for potential clients and join
vivix for web design or web development projects or you could be a graphic
designer you can offer some less technical design services but still
communicate with and attract clients online as a graphic designer you can
also use app work or freelancers for projects.
Take note that there are
lots of applications that you can use to the graphic designer also we have
more application developer so if you are a computer software engineer who can
create like program applications for computers mobile phones and other types
of electronic devices this would be a very very lucrative business for you ok
you can even actually also offer to just test and fix any bugs that
are found in other applications before Prada is not so you can do this with
different platforms also linked up for Amazon outsource with freelancers and
other sites. You can also become a domain reseller or do domain flipping. What is this?
everyone wants to start their own website first needs a domain right so
you cannot have a website if you don't have a domain. That means they need to
buy that domain from somewhere, so you can build a business by purchasing
domains and selling them or by purchasing existing domains and flipping, we call it
flipping reselling them. Another is freelance writer. So, if your good in writing
for those who wants to start writing business without starting your own blog, you can
actually offer your writing services to outside clients as a freelancer.
So, a
freelance writer is a writer who works on a self-employed basis so you can work
for just one magazine or for several different publications, its up
to you. Next is you can be a remote tutor or online tutorial. You can
provide tutorials service online or remotely. So this process of tutoring in
an online virtual environment or networked environment in which teachers
and learners are separated by time and space so you're in that states
your student is in Japan or in China, okay, so how are you going to do this? You can apply as a tutorial provider through different platforms. You
can sign up with udemy.com acadsoc.com areyoubt.com
anyway there's a link below you can just click on them, lynda.com , right
these are a few of the platforms that you can use to start your
online tutorial services business.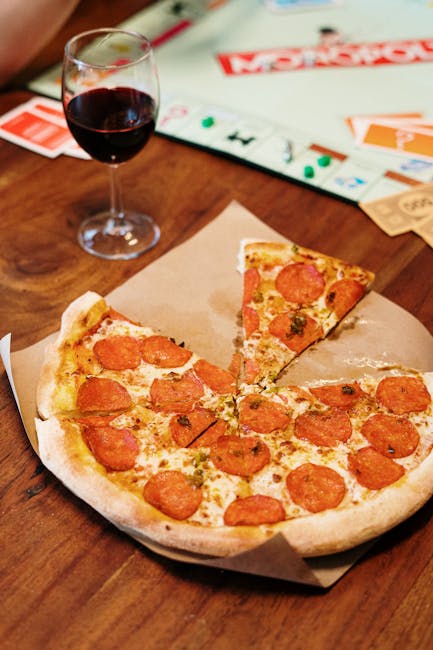 Ok, so, you can also become online advertising specialist. Now, if you've got some knowledge about online advertising options you can offer
your services to businesses that want to use online ads to promote their
offerings. okay, so that's online advertising specialist, and last for
this series is online travel booking agent How can we do this specially if you don't have experience? You may set up a travel website dedicated to travel. The
site may be focused on travel reviews, trip fairs, or a combination of both. Just
take note of this that over 1.5 million people book travel per year. 70 percent
of which is done online. According to an estimate the global contribution of the
tour and travel industry is over 7.6 trillion US dollars. So, you just can imagine how huge this industry is.
Although there's a fierce
combination in this industry, but you know, a travel business is easier to
start online but there is a fierce, as I've said an earlier, competition to tackle. But you
know competition is true to all types of business. Many established companies and new entrants are your direct competitors in
this field. So, to start an online travel business, you really have to cover all
the vital aspects cleverly and strategically, so a well thought-out
marketing plan can give your business and roaring start. When you start an
online travel business primarily as travel agency, you should think of using
host agency so most independent agents opened or resorted to go with a host
agency especially for those without experience here in the travel business.
So, if you are interested just click the link below for very lucrative and
highly profitable travel business. Alright so that's it for series 2 of the 40 different online businesses you could start in the year
2020.
Our 3rd series will be discussed on other
different types of online businesses such as proofreading, software
developer, marketing consultant customer service support, virtual tech support, can
be a researcher. Alright so see you on the next series yes they do.