Hello everyone! Welcome back to my channel. I hope everyone will be fine. I am fine too! : D So last year, we worked at Amazon for three months I made a video on Amazon's job routine, which was appreciated by a lot of people and some of you asked so many questions. If you still haven't watched it, you are a little bit late, you can click on the link above to watch it, and then continue this video 🙂 because this video is related to that previous Amazon video because you guys have the same questions, how to apply, how much rate? so I thought to make the video because this is the time to apply for students to work at Amazon. the hiring process has started, so this video be helpful for you so let's first see, how to apply? Just go to amazon.force.com and this page will appear Now you need to choose your country.
You need to sign up as a new user. Here you need to enter your Country, State, and city. like mine is Saxony Anhalt Here you can see that a job vacancy has appeared. You can also apply from your Home country. From here, you can fill in your personal information and upload your documents. English also works As I have already applied, so my application is complete, you will see your application as under review after applying. So you can click on View appointments after the pre-selection and you will see available dates and times for the interview. After choosing the date and time for the interview, they will either call you at a specific location or it will be a phone interview.
The interview questions are very simple, like why amazon, what customer expects from Amazon and when can you start? Can you lift 15 kg and which shift? There are three shifts: Morning, Evening, and Night. Also, they ask how would you come to the job? that is it. Another important question is that when can you start working? that is your choice. So the German Language is not required here, because they have English staff and will teach you in English so you can learn your tasks easily.
There are three shifts. Morning (06 am to 3 pm), Evening (2 pm to 10 pm), Night (10 pm to 6 am) and there is 45 mins break. The shift timings may change and you will get your schedule on the zero-day. Last time I worked in evening shift, but in night shift, you get 30% extra, but that disturbs your sleep and daily routine badly. For transport, you can get in contact with colleagues having cars so they can lift you and charge you some amount. Another option is Train, which costs you 58 € per month for students. but it becomes 11 hours shift due to waiting for train. Last time Arslan used to go with someone by car and it took him 15 minutes to reach there and for me by train, it took 1 hour.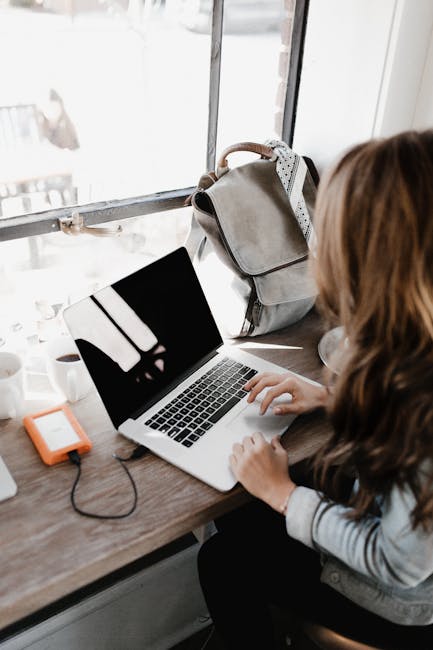 There are different tasks for you at Amazon, like packing, picking, arranging, shipping. You will know this on first day. I did picking last time, in which scanner showed me what do I need to pick and where should I drop it? Those who wish to reduce weight can choose picking, because you have to walk around 17 km everyday: O. You might forget where to go to pick an item. The best time to work at Amazon is from October to December. As you are allowed to work 120 full days per year, so you can do mini job whole year and join Amazon at the end to avoid heavy tax!: D Mini job is tax-free and it is not counted as working days by Amazon and you get 450 per month. Working from October to December is the best time, because you get some bonuses and other perks;) Many old people and women are also working there, so you get motivation from them. So Amazon pays you, 11,28 per hour and the total salary depends on your working hours. To conclude, I think it is a good job because you can also get paid sickness leaves and also they pay for contract and training day.
The online training day and the zero-day in which they will guide you are also paid. We pray for everyone to stay safe from COVID. The situation is bad in Pakistan, India, and Germany. In Germany, we have to wear FFP2 Masks these days and stay home from 10 pm to 5 am because cases are rising. so I pray for everyone. Also, it is difficult to travel these days.
I guess I covered all the questions, if not, you can still ask me in the comments 🙂 so that is it from today's video. See you next time. Don't forget to like, share, and subscribe to my channel. BYE! :).