Most of us don't mind getting extra cash
for doing almost nothing, and scammers know that. Let's have a look at some of the most common
money-making scams and ways to avoid them. This scam usually comes in the form of a website
looking similar to PayPal and offering you to multiply the money you put in by using
some dodgy algorithms. The fact is, PayPal doesn't give away free
money, so if you noticed such an ad, it's most likely a scam. Once you make the transfer, you probably won't
hear from them again. Overly confident business coachers drawing
some schemes on a flipchart and telling how easy it is to learn a million per month surely
look suspicious. And there is a reason for that. Most of these teachings do not work in practice. And these gurus usually know it.
All they want is your money for their online
courses or content. Always make sure to check your tutors' background
carefully if you enroll in any online courses. A binary option is an option contract when
a buyer receives either a predetermined amount of money or nothing. It depends on whether the price of an asset
rises or falls below a specified amount. Scammers frequently use binary options schemes
to fool potential buyers. They can refuse to transfer the funds you
earned, steal your identity, or manipulate their algorithms to make you lose the trade. Cryptocurrency has been a fertile ground for
scammers. They can offer you some mining opportunities
without expensive hardware or to double up your investments. Be aware that too-good-to-be-true logic applies
here too, and most likely, you will part with your money instead of earning them. Number five. Friendly hacker scam
Friendly hackers usually will offer their services in comment sections or forums. They claim they can hack any account or website
for you, which will allegedly make you some profit. But again, they will most likely disappear
with your money. As the title implies, it thrives in the comments
sections of forums, blogs, social media, etc.
Usually, they prompt to click on some malicious
link, where they will try to enroll you into some dodgy scheme. While some companies offer money for surveys
legitimately, they are also a popular object for scammers to exploit. As usual, the monetary offers look amazing
– for example, they may promise you 200 dollars per day just for completing surveys. But in the end, you will probably just waste
your time or even money as sometimes they ask you to pay some initial fee. While scammers always sharpen their tools,
you should raise your awareness too.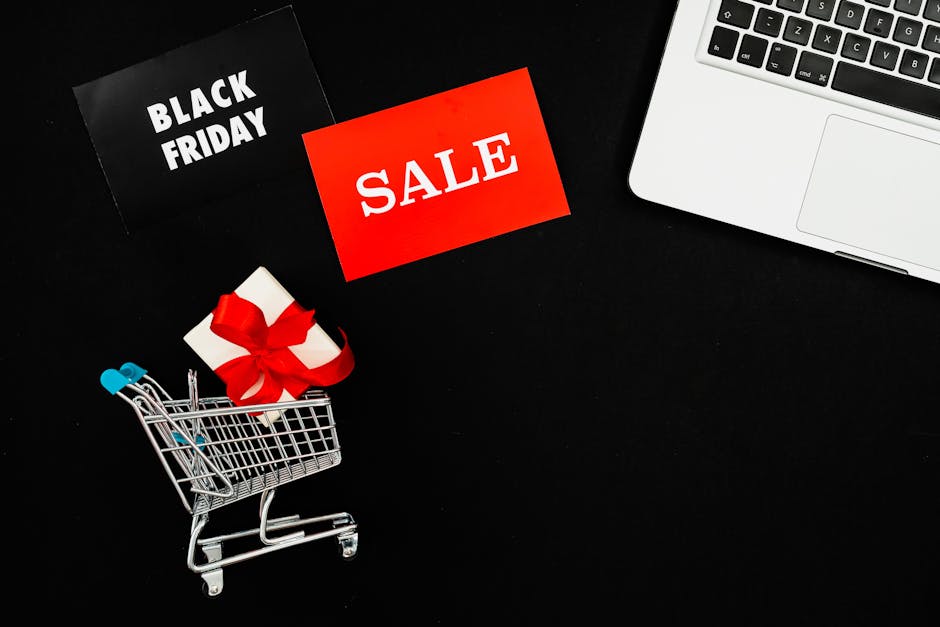 Here are some general tips on how to avoid
such scams: Carefully check if the link does not contain
some odd additions or characters in its original name. Check whether the website is reliable. Try to do some research online about it if
you feel suspicious. If there is very little info or almost no
info on it, it is probably a scam. If you enroll in some online courses, always
check the background of tutors. See whether their achievements really correspond
to what they teach. If you see lots of obscure companies and educational
institutions in their CVs, it is a red flag. If things seem too good to be true, they usually
are. So, if anyone offers you free money, incredible
bargains, and investment schemes instantly doubling your profits, they most likely wish
to snatch your money.
Do not click on suspicious links, banners,
or pop-ups. They can not only make you fake offers but
also inject you with malware. Stay safe! To learn more about VPNs and online security,
subscribe to the NordVPN YouTube channel!.